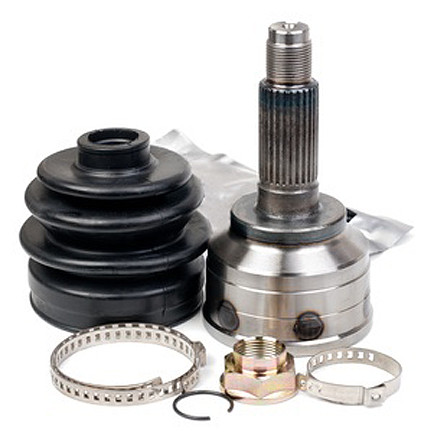 At Plume Tyres, we tend to offer routine auto maintenance service to our clients located in and around Shirley, Solihull. Whether its about fixing a car part or repairing your vehicle after an accident, we have it all covered!
Just head over to our garage based in 343 Stratford Road, Shirley, Solihull. With our experienced and talented mechanics, fixing your car will never be a problem. Our clients are free to ask any question they may have regarding our repair work. Call us at 0121 745 5692 and book your appointments today at a time that is convenient to you.
All our mechanics are fully trained and offer a wealth of experience. This enables them to overcome any problems that may arise during your vehicle repair. We aim to give you great customer service to make you our client for a lifetime.We also provode these services in Birmingham.
Our Reviews
Got new tyres for my SUV last year from Plume Tyres, Shirley Branch. Glad they're working well till now. Thanks guys!
~Jack
It's always a pleasant experience visiting Plume Tyres. They are extremely skilled and quite affordable too.
~Emily
Good and quick service, I must say.
~Olivia
Great job done in perfectly fitting my tyres. Very professional and friendly team. Highly recommended.
~Jacob
I went for an exhaust system replacement at their Shirley branch. Rather these guys told me that I could run this exhaust for another 6 months with just simple maintenance. They offer free checkups as well. Highly recommended for honest opinions and reliable services.
~Kylie
Thanks for the help in repairing my tyres. It's the first time when a garage didn't ask me to get the tyres replaced for extra money!
~Maria
Read more »