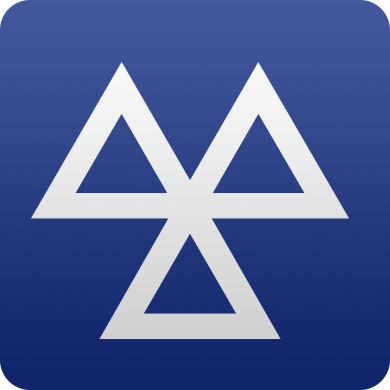 Are you interested in a MOT testing service at Plume Tyres? Here's why you should visit us at our branch in Shirley ,Sheldon or Knowle for your next MOT test!
We have a team of experts who perform numerous MOTs every year therefore are exceptionally skilled and well-trained & have a government approved MOT Centre.
We frequently update ourselves in terms of latest equipment and technology to provide you with the best MOT service!
Our staff is frequently being trained in terms of technical know-how and customer care so that our quality is never compromised!
We offer quick and a hassle-free MOT Testing service near your location.
We've been in the automotive industry for over 4 decades to offer you our best services at an affordable price!
For us, customer satisfaction has the top most priority!
Contact Details:
Just bring your vehicle to one of our garages and let us take care of the rest! For bookings call your preferred location listed below.
Knowle Call 01564 772234 (Lodge Road,Knowle. B93 0HG)
Shirley Call 0121 745 5692 (345 Stratford Road.B90 3BW)
Sheldon Call 0121 742 5051 (18 Sheaf Lane. B26 3HD)
Please note that our garage is open from Monday to Friday at 8:30 am till 5:30 pm and on Saturdays at 8:30 am till 1:00 pm. Therefore, schedule your visits or appointments accordingly.
Our Reviews
I had a flat tyre and I had never been to a garage before! But the staff at Plume tyres, Hall Green Branch was very friendly and helpful. They quickly fixed my tyre in less than 30 minutes! It was amazing.
~Katie
My car was troubling me with a strange vibration. I knew I needed new tyres but my budget was holding me back. At plume tyres, the staff quite well understood what I'm looking for and offered the right pair of tyres at the right price. It has been a while now and the tyres are working just fine! Glad I bought them
~Mark
I have been visiting Plume tyres, Shirley Branch for the past 3 years. I like how the staff is so honest and doesn't charge anything extra. They tell you exactly what's wrong with your car and wouldn't try to take out extra money from your pocket! Do visit them for any car or tyre related problem.
~Oliver
It's always a pleasant experience visiting Plume Tyres. They are extremely skilled and quite affordable too.
~Emily
Fast service at affordable prices!
~Sophie
Thanks for conducting the MOT test in such less time! Much appreciated.
~James
Read more »