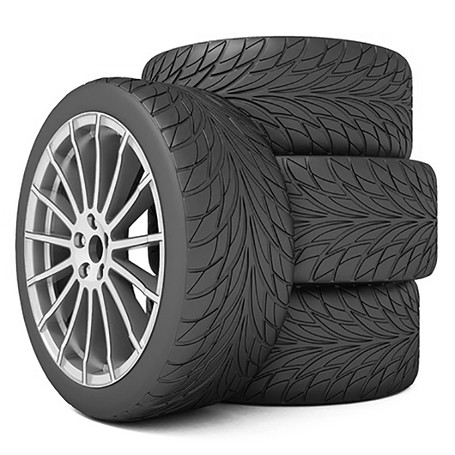 Plume Tyre Service has been family run for nearly 4 decades, with a strong comitment to its customers.
From its begining as just a tyre retailer Plume has extented its services to meet most of your motoring needs.
Along with excellent customer service and great value for money.
Our Reviews
I find the prices here very economical and the services they offer are also worth it. I always refer to them for any car repair or maintenance service. I like how they always give their best and honest opinions.
~Michael
I have been visiting Plume tyres, Shirley Branch for the past 3 years. I like how the staff is so honest and doesn't charge anything extra. They tell you exactly what's wrong with your car and wouldn't try to take out extra money from your pocket! Do visit them for any car or tyre related problem.
~Oliver
Great service. I liked how quick the team was in fitting my tyres. Will visit again for sure.
~Lisa
For a person who doesn't know much about tyre puncture repairs, these guys helped me out a lot! They guided me so well and thankfully didn't charge any extra amount.
~Lily
Got the best tyres within my budget! Thanks to the staff at Plume Tyres for guiding me so well.
~Josh
Their online tyre booking service is so easy to use. I just entered my tyre size, tyre brand and details. Went to their garage in Shirley and the staff fitted them within just a few minutes. They didn't ask me to pay until my tyres were fitted and I was completely satisfied. Now that's something!
~George
Read more »