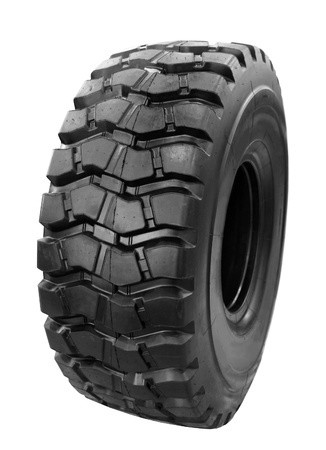 Looking for 4x4 tyres? Here at Plume Tyre Service we stock a wide range of 4x4 tyres to suit all terrains and purposes. The quality of your 4x4 tyres is of particular importance as it can affect the safety and performance of your vehicle, so we only stock the most trusted and reputable tyre brands.
We know each customer will have different preferences for the type of terrain they prefer and so we offer a selection of tyre options including all terrain, road bias, mud terrain and extreme mud terrain tyres. This ensures that whether you're driving on the road, or embarking on an off road adventure you have the perfect 4x4 tyres for your needs. Our Range of 4x4 tyres combine quality with reasonable prices.
Buying the right tyres is a big decision, this is why we have an expert team who can advise you on which 4x4 tyres are best suited for your4x4 / SUV. You can either give us a call or come down to one of our branches. We carry a wide range of 4x4 tyres and you can browse our range for yourself.
Our Reviews
Good service. And what a friendly staff.
~Linda
Great job done in perfectly fitting my tyres. Very professional and friendly team. Highly recommended.
~Jacob
Their online tyre booking service is so easy to use. I just entered my tyre size, tyre brand and details. Went to their garage in Shirley and the staff fitted them within just a few minutes. They didn't ask me to pay until my tyres were fitted and I was completely satisfied. Now that's something!
~George
My car was troubling me with a strange vibration. I knew I needed new tyres but my budget was holding me back. At plume tyres, the staff quite well understood what I'm looking for and offered the right pair of tyres at the right price. It has been a while now and the tyres are working just fine! Glad I bought them
~Mark
It's always a pleasant experience visiting Plume Tyres. They are extremely skilled and quite affordable too.
~Emily
Got new tyres for my SUV last year from Plume Tyres, Shirley Branch. Glad they're working well till now. Thanks guys!
~Jack
Read more »