Mot ...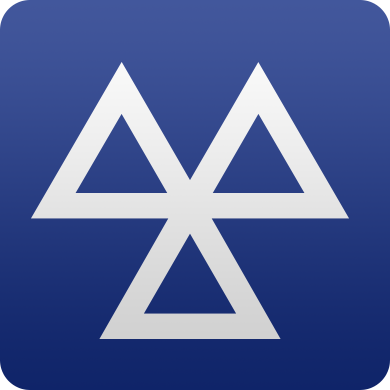 The MOT Test
The MOT Test is a vehicle check that is compulsory for all vehicles (including cars and motorbikes) that are over 3 years old and registered in the United Kingdom.
Plume Tyre Service has 3 government approved MOT testing centres(Sheldon,Shirley & Knowle)
The MOT becomes due 3 years after first registration and the certificate is valid for one year, after which the vehicle needs to be re tested.
Testing ensures that vehicles are in a safe and roadworthy condition at the time of the test, but it is worth bearing in mind that a certificate only guarantees roadworthiness at the time of issue although the certificate is valid for a year. Something to bear in mind if you are buying a used car.
A MOT test can be taken up to a month before the due date and if the old certificate, or registration document in the case of the first MOT, is presented at the test, the certificate will be issued from the due date rather than the earlier test date.
PROMOTIONS....